Our Team
Self-Design Patents
---
Ken Gi's main products include metal lath, checkered plate, plastering accessories, and safety grating products.
The main equipment includes expanded metal machines, checkered plate machines, leveling machines, rib lath machines, hy rib machines, brick mesh machines, and more.
Ken Gi not only owns mechanical design patents, but also owns design patents for various metal lathes, checkered plates and safety grating.
Professional Team
---
Ken Gi has many years of professional experience in the industry and has become a reputable brand with high reliability. Due to its affordable supply and flexible OEM methods, many customers have adopted the cooperation model of mass production and OEM, and many of them have cooperated for many years. The checkered plates manufactured by Ken Gi have a daily production capacity of more than 20 tons. Different from the traditional way of stamping molds with neat patterns, the raised checkered pattern can effectively provide safety measures.
The R&D team at Ken Gi has accumulated more than 40 years of experience in design and manufacturing. The expanded metal mesh equipment developed and produced by Ken Gi has been successfully exported to many countries worldwide. The company's diversified sales model, maintenance of good relationships with upstream suppliers, high-stability management of employees, high-value-added services, development of product regional markets, and inventory control are the main reasons why Ken Gi is invincible in the market.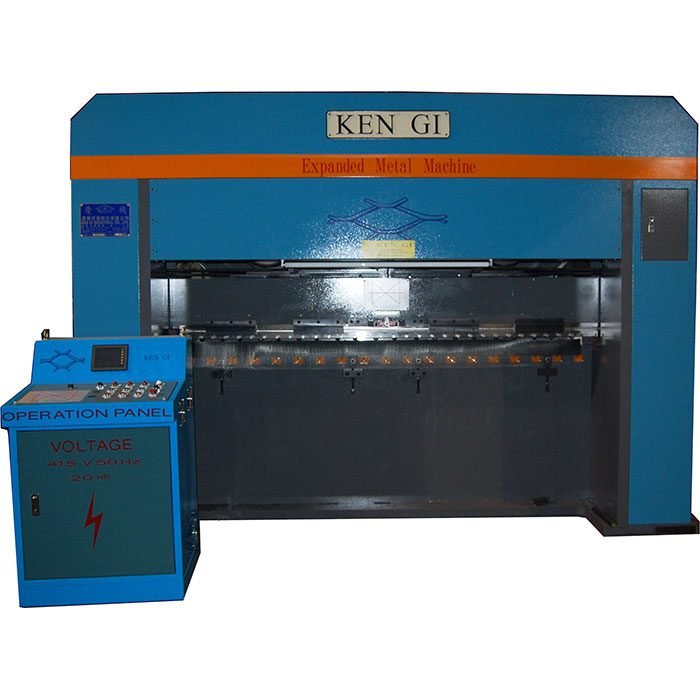 Ken Gi expanded metal production line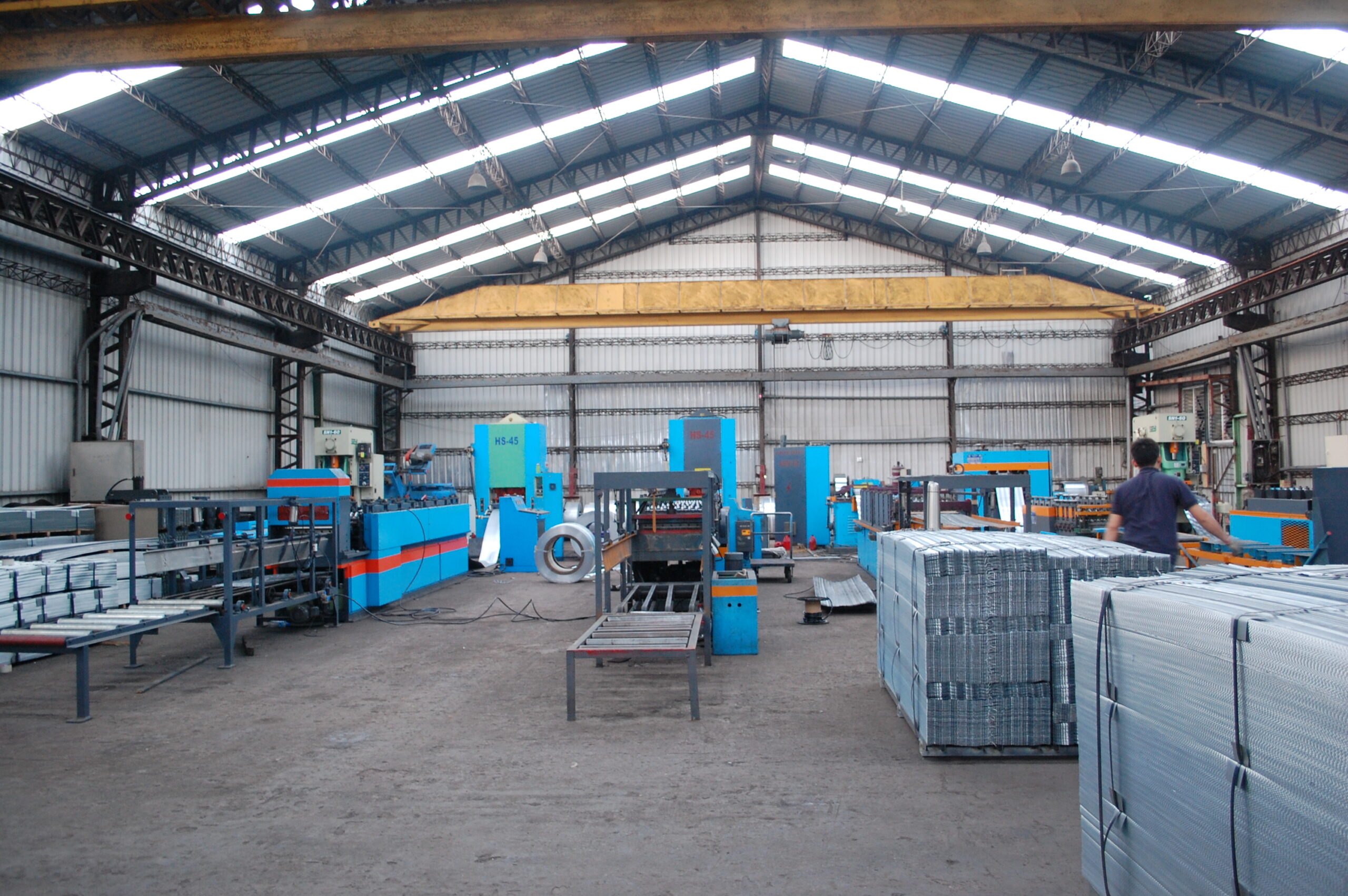 Ken GI Factory
Photo Album of Ken Gi Production Equipment